Welcome to.....

We aim to provide friendship, help, information and support, and a range of complementary therapies for our visitors. We would like to be inclusive of those who may be living with cancer or who are in remission, whatever your beliefs. We also welcome family, friends and carers who are supporting you, as we recognise that they too may need support.
You will be welcomed by our team of volunteers, offered refreshment and have the opportunity to either just have a chat or discuss the complementary therapy that best suits your needs; all in surroundings away from a hospital setting.
CLOSURE DUE TO CORONAVIRUS
We have been deep in thought about the most appropriate action to take in respect of this Coronavirus which is sowing its seeds. We hope that you will understand the need for our actions.
We have decided that our Centre will be closed for the next THREE weeks, i.e. the rest of March – 17th, 24th and 31st March INITIALLY. All the activities that we are engaged in will be cancelled.
We will contact all who have appointments during this period in order to re-schedule these as best as we can. A hard decision but we hope that you will agree the need for prudence in our environment.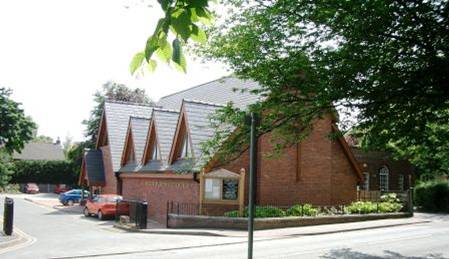 Do come and find out more on any Tuesday morning
10.00am to 12.30pm
Therapies by appointment 10am to 2pm
Prestbury Methodist Church
Next to the Village Hall, Macclesfield Road
click here for a directional map
or
Telephone 07981 899526
(Please leave a message/contact number and we shall return your call)